Are you tired of the same old boring grilled meat? Why not try something new and exciting with a delicious and authentic Mexican fajita marinade recipe? Fajitas are a classic Mexican dish that are easy to make and incredibly flavorful, and the marinade is the key to achieving that delicious taste. In this article, we will share with you a La Michoacana fajita marinade recipe that will make your taste buds dance with joy.
What is La Michoacana?
Before we dive into the recipe, let's talk about La Michoacana. La Michoacana is a Mexican chain of ice cream parlors that also sell traditional Mexican snacks and food. The chain started in the state of Michoacán, Mexico, in 1940, and has since expanded to many locations in Mexico and the United States. La Michoacana is known for its high-quality products and authentic Mexican flavors, and this fajita marinade recipe is no exception.
Ingredients and michoacana fajita marinade recipe
To make La Michoacana fajita marinade recipe, you will need the following ingredients:
1/3 cup of olive oil
1/3 cup of orange juice
1/4 cup of lime juice
2 garlic cloves, minced
1 tablespoon of cumin powder
1 tablespoon of chili powder
1 teaspoon of dried oregano
Salt and pepper to taste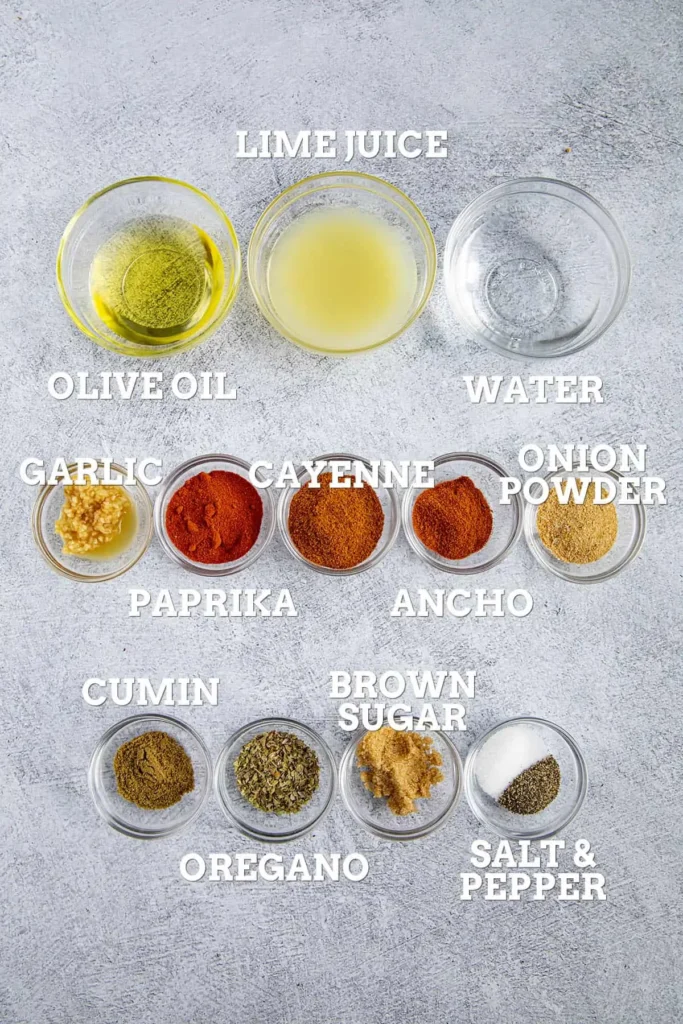 Instructions
Now that you have all the ingredients, it's time to make the marinade. Follow these easy steps:
Step 1: Combine the Ingredients
In a bowl, whisk together the olive oil, orange juice, lime juice, minced garlic, cumin powder, chili powder, dried oregano, salt, and pepper until well combined.
Step 2: Marinate the Meat
Place your choice of meat in a large resealable plastic bag or a container with a lid. Pour the marinade over the meat, making sure to coat it evenly. Seal the bag or container and refrigerate for at least 2 hours or overnight for best results.
Step 3: Grill the Meat
When you're ready to cook the meat, remove it from the marinade and discard the excess marinade. Grill the meat over high heat for a few minutes on each side until cooked to your liking. Serve with your favorite toppings, such as sour cream, guacamole, and pico de gallo.
Tips
Here are some tips to help you achieve the best results with this La Michoacana fajita marinade recipe:
Use a good quality olive oil for the best flavor.
Don't marinate the meat for too long, as the acid in the citrus juices can start to break down the meat.
Use a meat thermometer to ensure that the meat is cooked to a safe internal temperature.
Experiment with different types of meat, such as chicken, beef, or shrimp, to find your favorite.
Conclusion
If you're looking for a delicious and authentic Mexican flavor for your grilled meat, this La Michoacana fajita marinade recipe is the perfect choice. With just a few simple ingredients and easy steps, you can achieve a mouth-watering taste that will impress your friends and family. Try it out and let us know what you think!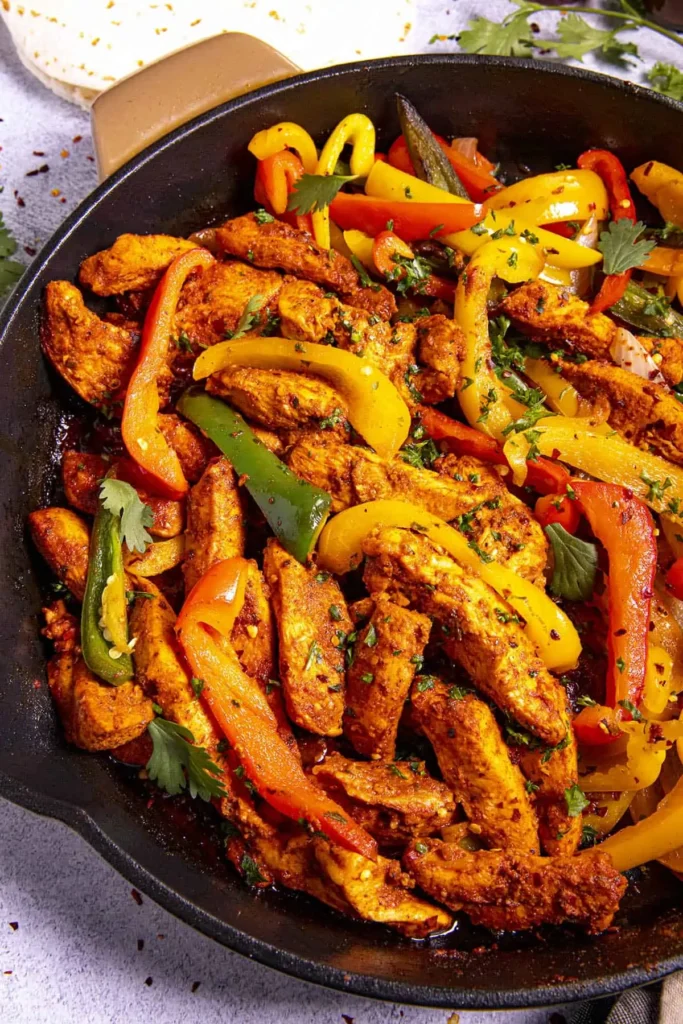 FAQs
Can I use this marinade for vegetables? Yes, you can use this marinade for vegetables such as bell peppers, onions, and zucchini to make vegetarian fajitas.
Can I freeze the marinade? Yes, you can freeze the marinade for up to three months in an airtight container or freezer bag.
Can I use this marinade for other dishes besides fajitas? Absolutely! This marinade can also be used to add a Mexican flavor to other dishes such as grilled chicken or shrimp tacos.
Can I use lemon juice instead of lime juice? While lime juice is traditional for fajita marinade, you can use lemon juice if that's what you have on hand. Just keep in mind that the flavor will be slightly different.
How spicy is this marinade? This marinade has a moderate level of spice, but you can adjust the amount of chili powder to your liking. If you prefer a milder marinade, simply reduce the amount of chili powder or omit it altogether.